Forget me
December 14, 2011
Everyday it the same.
I pass you in the halls
and you call my name.
Today is different,
it's time for a change.
I walk by you with my head down..
you call me name like always,
and I pretend not to hear.
All the while, knowing what i really want
is for you to pull me near.
Two weeks go by..
you don't text or call..
what happened to that guy in the hall?
Did you forget me and move on?
I don't blame you, my dear...
but you see, i have one.
Wait, let me explain, but you need to listen close.
Now that you have forgotten me...
I can finally let you go.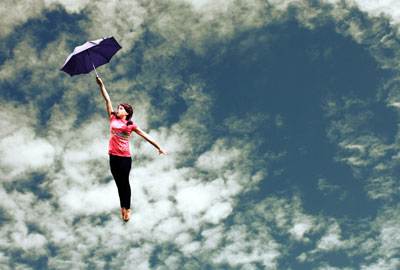 © Sandy H.