It's over
January 6, 2012
'It's over. It's all over.
And it's all because of me.
I acted out so wrongly
as if I couldn't see.
I sit here with blue fingertips
and a heart at a dark pitch black.
It was all just a huge mistake,
I wish you would take me back.'

That was me not long ago.
Sitting by myself.
Surrounded by my feelings,
some thoughts but nothing else.
Hating everything in sight
because of what I said,
I didn't even think
I could sleep in my own bed.
I would say 'I feel so gulity.'
My eye would shed a tear.
I always used to say,
'I wish that you were here.'
But that was me,
'cause now I see,
I did nothing wrong.
Except for wasting my time on you
when we didnt last that long.
Sure you might be the best thing
that's ever happened in my life.
I thought I'd be your husband,
you thought I'd be your wife.
So perfect for eachother,
so perfect of a two,
you might just think it's all
too good to be so true.
But I guess it was
'cause as I look at life today,
even though I'll miss you,
I'm gonna be okay.
I have a knock-out talent
thaat will get me far.
I'll have my future wife
by the time i drive a car.
It was great to meet you,
it was fun while it had last.
I won't lie when I say that
it really was a blast.
But when I'm full grown,
retired with my wife,
I'm sure I won't forget
when you came in to my life.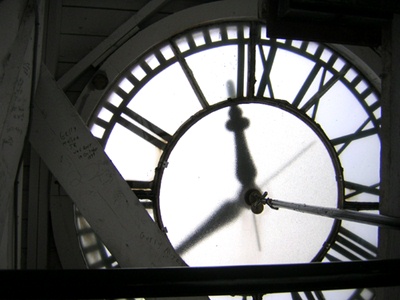 © Tatyana Z., Norwood, MA