Revival
December 31, 2011
Shadows slant across the char-grilled world- mournful memories. (Ash and dirt)- a thick, suffocating blanket of dark regrets covers all. But a few gasping embers still cling to life, though now most dead, cold, and fallen in complacent narcolepsy. Once the fuel of blazing Aspiration, Passion, and burning Ambition; how long it seems since the flames leaped heavenward roaring joyful hope! Filaments of dreams, their glow lies now disguised under a smoldering layer of dust and dead fragments. For a score of ages now thus has it stood.

Though ashamedly, I rejoice merciful ashes bury the carnage comfortably out of sight. The burns upon my skin are yet too painful for me to seek to rejuvenate and bring to life this dying light. There may yet be wood inside the furnace, but courage enough is lacking to find out. How could it be borne, to know this flame would never again be seen valiantly hiding the darkness? Better, easier, to never know or not. Besides, to blow away the ashes would be to expose the scars which are now in dumb oblivion.

Is, can, how could this be worth it? My finger makes patterns in the dust.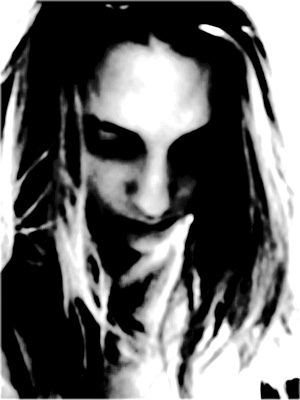 © Maria B., Boston, MA