Childish highschool relationship
November 12, 2011
In sharpie on my arm there are
quite a few lines drawn.

What used to be your name
is scibbled over in vain.

Your memory is there,
but I dont even care

I saw you yesterday,
with her wrapped in your arms.

I smiled and so did you,
that doet mean a thing.

A year and a half I wasted on such a childish fling.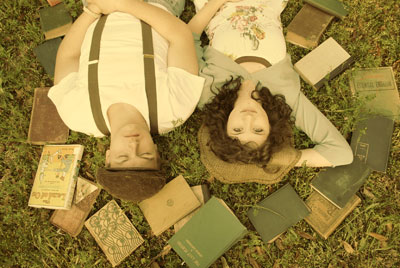 © Gabrielle A., Pensacola, FL