Grandma i love you
December 26, 2011
Days come and go
but a love so strong is with in a soul. Memories are meant to last forever, your smile and your care of warmth i wont forget her.
A heart with pain and sadness i wish i was there to take it away with a little laughter.
Cause that's one thing that i miss.
Things have change for what people think its for the better.
With so many words that come out in different mouths. Am here with my head up high cause i know am a fighter.
It hurts to know we cant see you, in my head that's cruel and foolish to.
But we leave it as it is and look up at the sky with 3 words I LOVE YOU!
So we look to the bright side to move forward in life.
To know that your love is with us.
Grandma your in our hearts and our minds.
Tears fall down many faces and those tears are letting go to find a better place.
Distance is what we have and every feeling is true.
But there's not a day that i don't think about you.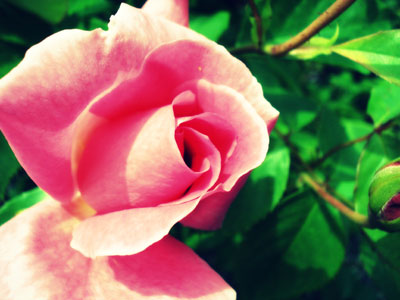 © Grace F., West Chester, PA