I was there for you
December 26, 2011
With the people we lost and the people we gain, it makes us stronger and we live the pain all in the same.
People say what they want to say, with the words that come out is the guilt that keeps us scene.
It never fells to see some one happy but to see them cry everyone keeps telling lies.
The memories that i have are memories that i wish i never lived.
Life keeps going on, days keep passing, and things seem to be wrong.
Life always seem to be fragile as a snowflake on a window, and as the wind blows it takes the pain for it to flow through the body of sorrow.
I follow my own sentence and realize that i didn't have a dream to wish on, and memories to look forward to.
So ill keep climbing and keep striving. Cause am getting stronger to know that people have nothing else to do in life.
But let me tell you ill live longer to know that
I was there for you.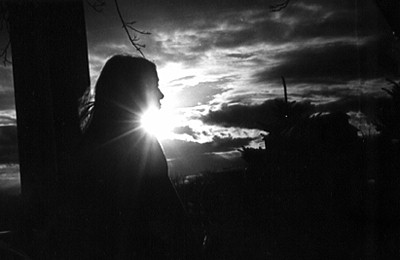 © Elizabeth G., Marblehead, MA