My Pain
December 9, 2011
As the rain pours down my window,
In blurry streaks,
In heavy sheets,
I examine my wrists
In silence,
Seeing where his fingerprints once did exist.

And I'm crying,
Trying to forget everything;
The hidden abuse,
The reason for my overwhelming anxiety..
What happened?

I can hear the echo of
A desperate scream.
A think fog of confusion,
Thoughts of a memory.

People say
In time it will all go away;
The bruises,
The scars,
The pain.

But,
No matter what people say,
They'll never know the truth.
They never heard my hushed cries.

Maybe my appearance will eventually be the same,
But what about the tragedy
That will never go away?
My emotion,
My devotion,
MY LIFE
That will never be the same

The image in the mirror,
So shattered I can barely see.
Looking for a face of hope,
The person I wish I could be.
Suffocating me.
And finally, before I die,
I'm out of there...

Maybe it's time to change.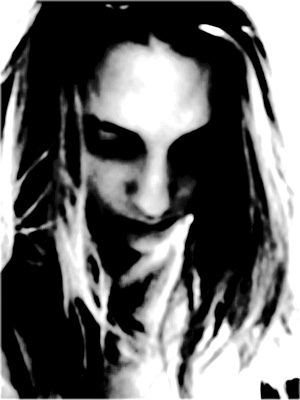 © Maria B., Boston, MA