Change
December 23, 2011
They told me couldn't do it.
They told me wouldn't get there.
Who are they to tell me this?
They made me lose myself,
I forgot who I was.
Doubt was all that went through my mind.
Failure was my only option,
No one understood.
I had no way of fixing this
No way of being positive again.
Everywhere I went I just wanted to go back,
Back to where they never said those things.
Back when I believed in myself,
No one understood.
They thought they were better;
Better than me and anyone else.
They thought they could break me.
I was broken for a while,
But I got back up.
Weeks went by,
Months went by,
I felt pain.
But I had hope.
Hope for the next day,
Hope for the next month.
Maybe things would change,
Maybe this pain would go away.
It did,
This pain helped me get stronger.
I changed.
No longer am I a failure,
No longer will I choose to doubt myself.
I can do this,
I will do this.
They told me couldn't't do it,
I told myself I could.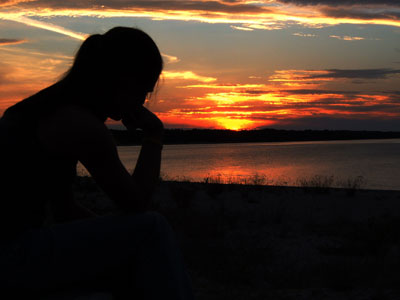 © Hilary L., Rogers City, MI