Love , Hate
December 22, 2011
We both lay here after 5 months with a broken heart .
You say you love me i say it back then when we get fierce i tend to take it back .
I scream i hate you and you scream it back , I throw something hard you throw it back .
Punches , Smacks , Kicks And a Bite Then turn back around and tell each other it wont ever happen again We Be Alright .
Hug Me , Kiss Me , Make Love To Me ! Then Words was spoke
" I'll never leave you or hit you again i always be by your side "
We both believe not knowing when it was gonna happen again , or who was gon hit 1st .
Then a few days later i charge first . You try to resist my hits and hold me down
But that doesn't work it just made me more mad .
Resentment comes out and too much had been told too the point it hurt us both .
Even tho you hurt me Two wrongs don't make a right . So we sit here and love , confused and bused .
We both wanna stay but then we both wanna leave .
You held me down and held me And i was there for you and wiped your tears when things got crazy .
You gave me what i always wished for and i gave you what you called perfect .
But we all makes mistakes so what do we do ?
Fight for each other love Or let it go ?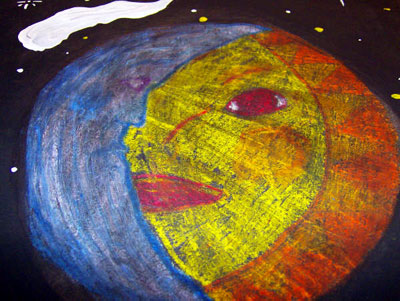 © Kimberly H., Summer Shade, KY