The Bird
December 15, 2011
Mama bird sits high at home
well above the earthy loam.
Baby hungry, must go roam.
Go out scouring for some chow,
Baby wouldn't eat that cow.
Track down something that they would.
Small, suburban neighborhood,
Sod, mud, ain't no wood.
Swooping down onto the grass,
Pining for the sassafras.
Want to find a meal,
Silent, motionless, was that a heel?
flitting, fleecy, fleshy Warm,
Admittedly, it's not the norm.
Warm squeaked.
Bird's interest piqued.
Warm nearly escapes getting beaked,
Havoc wreaked.
Rabbit's blood leaked.
Bird heads back
after attack.
There's no lack
of rabbit he'll chew.
Baby coos.
Strength accrues.
Tiny little hawk
Soon could eat rock.
Mama's cooking needs no Woks.
Yummy rabbit knocks off socks.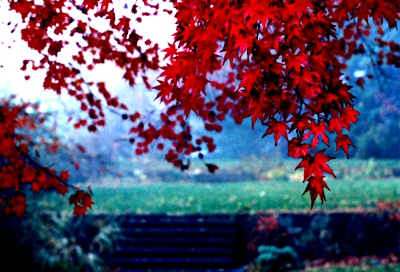 © Susan R., Iselin, NJ