Soothing Souls
November 12, 2011
creative minds do wander
through meadows of curious dispostions
intutions that lead only to distract
once, reposisitioned
they do squander such intellegence for something more brilliant.
each flower must be plucked
however gingerly
on the rose budded path to where all desires meet and grant eachother.
but where do those minds go afterwards,
when all eccentric thoughts have dispersed
leaving only a faint shadow
on the notice of the curse soon to come.
hear the waves of the drum crashing nearer- do you still think my heart cold?
do you still think this tounge bitter?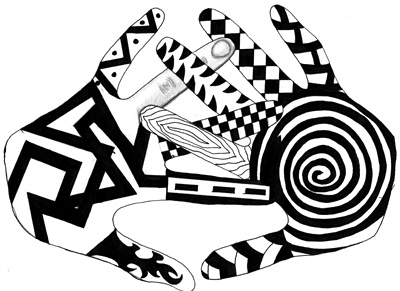 © Sarah F., Naples, FL