Wrestling
December 14, 2011
No one but you
Out in that circle.
You know what to do.
All that time to learn
You have to ride to turn
And turn to pin;
That's the way to win!
You step out,
Leaving all that doubt.
Lights start to fade.
You never had it made,
Always had it hard.
You slip in that mouth guard.
You can hear that whistle blow,
And you know deep in your soul
That this match is yours.
Now let's start the wars.
He shoots.
You block.
Crowd hoots.
You're sturdy like a rock.
You toss him,
He goes dim.
The ref hits the mats,
Another pin to your stats.
Match comes to an end.
Final match you'll attend.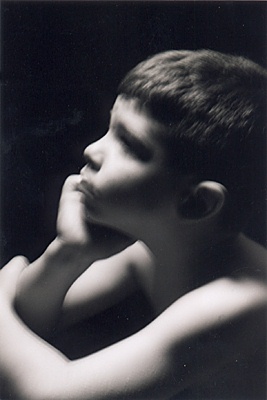 © Dena G., Pittsburg, PA