thoughs years
December 14, 2011
Pretend to be strong,
Claim to be over it:
your not.
This isn't right,
When did I forget how to fight?
Tears fall all through the night
I don't feel them.
I don't care,
I can't stop hating.

They saw me cry and they didn't even care.
THey yelled louder and I shut myself in.
It hurts so bad,
and it will hurt eternaly
These words you've spoken to me.
Soon my whole world will be red
and I will drown in tears.
Moments like these
make me miss all thoughs years
You were always there for me.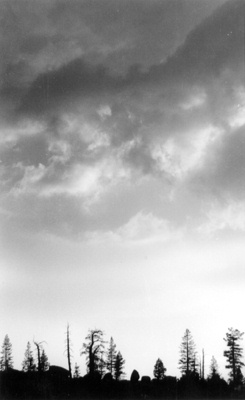 © Steve S., Marblehead, MA