Gone Now
December 7, 2011
Another day and little rain,
my father has left and now its all pain.
My heart feels weak, my feeling so heavy,
I try to cry but my eyes wont let me.
I sit and stare at the empty room, the clock ticks slow in that midnight doom.
I miss him so,
but I guess it is time to let him go.
For he is gone now, so far away,
I will never see him again, not even for a day.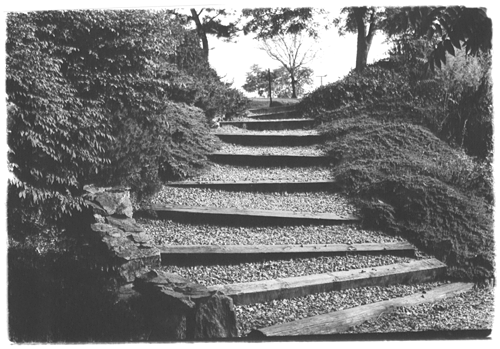 © Tracy C., Westport, CT