The Other One
December 12, 2011
She sits in a dark room everyday.
her mind drifts through many thoughts.
She wonders if this will go on forever.
I came in.
I told her to follow me. I will show you the way.
Her mind drifts toward the other one.
He came to tell her to stay.
Stay, I will not hurt you.
If you come with me you will be free.
Where I come from there is no darkness.
I should stay, I shall not go.
I left the room she did not come.
I felt regret, I followed the light.
I fell into his arms, he caught me.
I felt free.
The clouds shifted, brightness shown.
She came with me, now forever free she will be.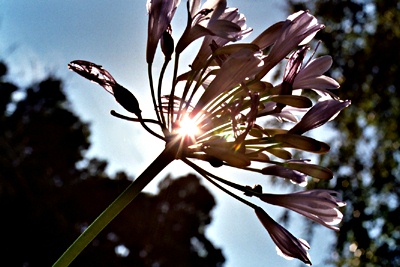 © Brandon W., Redwood City, CA