Ode to Ode to Joy
December 12, 2011
Ode to Joy is the finest ode ever constructed.
Its elegant melody is nourishing to my ears.
The exalting jubilation that I undergo,
is unparalleled to anything else
I have ever had the gratification of experiencing.
The sheer greatness of this ode,
is undeserved to us humans.
This distinguished, vastly admired ode
is still massively underrated.
The ultimate duo of Beethoven and Schiller
form the supreme collaboration of the Ode to Joy.
Anyone who does not feel
as or more passionate about Ode to Joy as I do
is an arrogant fool.
When I perceive this superior ode,
I can't help but fall perfectly in sync
to the Utopian rhythm of the Ode to Joy.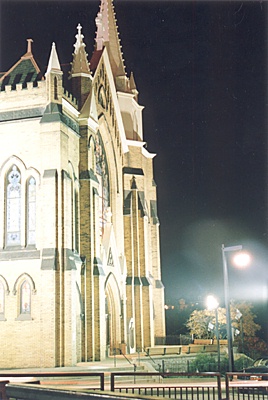 © Dena G., Pittsburgh, PA