Life, Happiness, Love
December 11, 2011
Live, laugh, love.
Live through the rough,
Laugh at mistakes,
Love yourself, your life, and those within it.

Don't forget who you are,
No matter how far you succeed.

Those who keep you alive, with love and surprise,
Treasure each moment through day and night.

Wisdom and trust,
That's all you need,
That and love,
Don't you see?

Without it you're lost,
Alone,
Scared,
Empty and
Broken.

Happiness,
Joy,
Life , laughter, and love.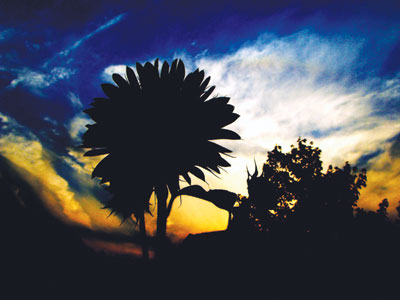 © Brian M., Fishers, IN