The Girl
December 12, 2011
Sometimes her dreams turn into nightmares
And she never even went to sleep.
Sometimes she stares off into spaces
Asking "why does this happen to me?"
Sometimes her cries are impossible to hold in
And water streams down her face.
Sometimes she kneels and prays to God
Asking him to take her back to better days.

One day she'll know why she held on so long,
Why she didn't give up and quit.
One day she'll realize she wasn't alone;
He helped her get through it.

Sadly not tonight,
Tonight she stays up and cries,
Never seeing the stars shining in the sky.
She cries to God asking Why, oh, Why
Won't He answer her prays tonight?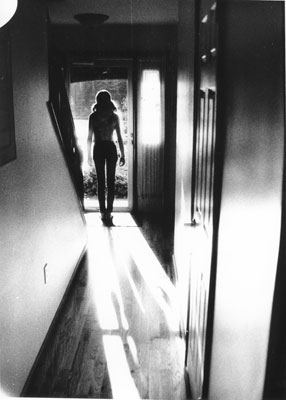 © Mike V., Morgantown, PA