Happy Tears <3
December 12, 2011
Sometimes I think I'm crazy,
and then I know it's true,
Cuz I dont get how in all this world,
I'll ever end up with you.

You're crazy, sweet, funny and nice,
Without a doubt my best friend.
But the world is set against us,
They can't wait for us to end.

You're forbidden to talk to me,
But we do it anyways.
Hours wasted on the phone,
Signing off in a haze.

We've talked about our future,
And in just about three years,
When we can actually be together,
It'll be worth my happy tears.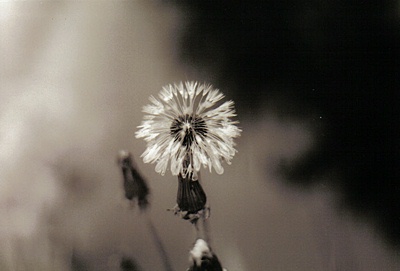 © Sarah S., Poland Spring, ME