Graves and Other Such Comforts
November 9, 2011
The greatest slumbers six ft under
No alarm, just the shake of thunder

No life to live, nobody to leave,
Pack up your bags, roll up sleeves

Walk to the grave yard, feel the breeze,
Peace and quite, not even a sneeze.

Cry our your eyes, spit out the blood,
dig up your grave, get in the mud.
Leave it behind, forget what you can.
Stop whining, you must be a man!

In the grave, sew up your mouth,
No where by heaven, just to south.

Your eyes must close forever today,
lay comfortably its your last day.

Hold your breathe, till you turn blue,
Say goodbye to what you knew.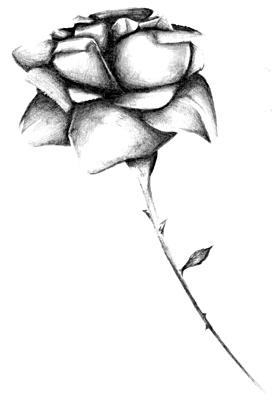 © Yisrawayl G., Philadelphia, PA