Ode to Music
October 24, 2011
Ode to Music
With a beautiful lyric,
You can slow down time.
Can you be acoustic?
Or perhaps a rhyme?
Get real quiet,
Like down to a three.
Then BOOM!
Turn the volume up for me.
Oh music, I love how you flow.
With your bass low, & pitch high,
How 'bout we go to a show?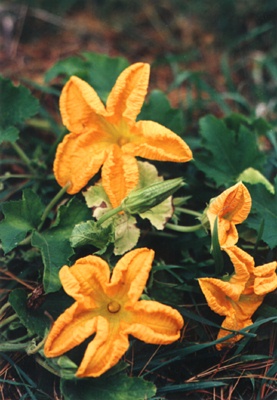 © Allison S., Eau Claire, WI