I'm A Human
November 30, 2011
I'm a human; I feel constantly.

Simplicity & Inconsideration.
Barking dogs. Nagging. Living inspiration.
Quiet commotion. Forever alone.
Blind ignorance & Vibrating sunshine.
Coupon cutting. Shiny litter.
Complaints. Frizzy hair. Air with glitter.
Stereotypical teenagers. Contained freedom.
Pause laughter & Penetrating wavelengths.
Ripples in pools. Unparalleled starry nights.
Missing chalk. Where's the Chapstick?
Endless Youtube. Sexy ambition. Relentless breathing.
Powderpuff. Sweet sweat. Burlesque.
No hands. Young, wild & free.

I'm a human; I feel constantly.

Hopeless cashiers & Amusement parks.
Reckless beauty. Religion. Boundless majesty.
Grass of green sincerity. All-embracing chaos.
Sleek curls. Heart music.
Singing the wrong words. Fame fever.
Wonderland vacation. My God. Blissful sun showers.
Foolish footsteps. Kisses on the cheek.
Tears through the night. You win.
Strong, fearless souls. Uncontrolled goals.
Visits in my sleep. Promised deceit.
Colors speaking loudly. Timeless confessionals.
The face & The lips. The piercing hazel glimpse.
Honest integrity. Worthy goodbye.
Millions against One. Attempting to Fly.

I'm a human; I feel constantly.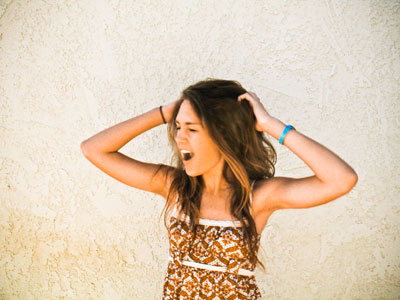 © Summer Q., Dana Point, CA