Nightmare
December 6, 2011
The young boy awakes
He quietly walks down the stairs
Takes some food from the cupboard
Which is soon to be bare.

Out the door he skips
Glee dominating his face
To his school of old
Now running and making haste.

His friends just stare solemnly
Yet not a second thought is given
For the boy's mind is like a flower
Shaking gently in the wind.

Innocently he makes his way home
Although his sister is not there
The door gives him a sinister smile
As he will soon enter the devil's lair.

The boy goes to the small window
Awaiting his father's return
Yet joy will be gone for the lad…
His family was left to burn.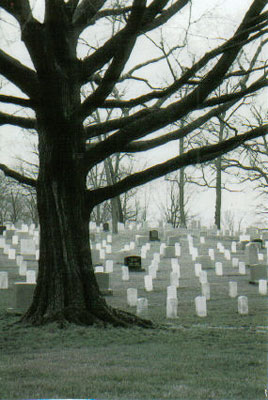 © Mary G., Ridgway, PA