goodnight and goodbye
December 5, 2011
you stole my heart and left me to die
today will be the day i cry.
ive bawled once for you
ive bawled twice for me.

i hate who ive turned out to be.
its your fault im this way.
you made me stay
away from this world and turned me gray.

you were the light that rescued me from the dark.
you were the guy
i turned to when i wanted to cry

i hate this feeling
you left behind
when you stopped
being mine.

i hate you for that
and ill never get through
another day not talking to you.

im so angry at myself
for not calling you
but im scared to know the truth,

do you love me?
i dont know.
i feel like a dirty hoe.

i let you in,
you push me out.
now i live without a doubt.

i had no friends
when i was with you
i pushed them away
to be closer to you.

i hate the person
ive transformed into.
just because i met you.

i was so sad for so long,
you made me happy, loud, and strong.

now im lonely
because of you.
and what you chose to do.

you didnt tell me
how you feel
you never let me know
that you didnt want me to stay

you led me on
and now im done.

im smarter now
than ive ever been

so goodnight and goodbye once again.
maybe one day ill see you again

but for now, my friend
this is the End.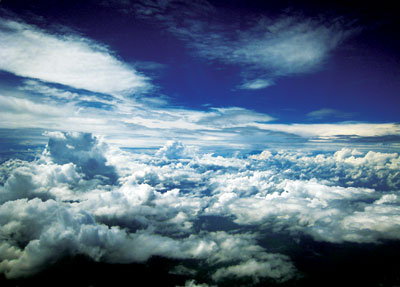 © Jacob W., Oklahoma City, OK