Les Yeux
December 4, 2011
The reflection I see myself in,
Has witnessed good and evil,
but is scarred by the triumph of sin.

It has hidden the torment of a day
Behind the colors,
Brown. Green. Blue. Gray.

It has been flooded with every sorrow
like an endless rain,
Trying to be what will be wanted tomorrow.

Blurred from the eternal pain,
Everything seems black and white
For there is nothing left to gain.

The reflection, oh, to take a pin and stick it in.
To the reflection I see myself in.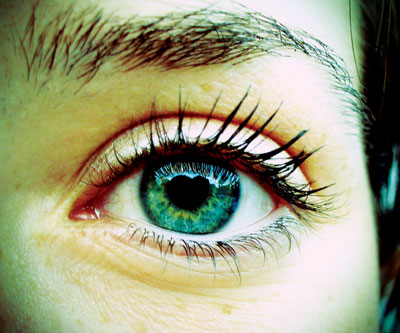 © Michelle K., Vancouver, WA