My Writer's Block
December 3, 2011
I pick up my pen
and I wish to write
but the thoughts in my head
turn off that light

That light to think
That light to create
That light to ponder
That light to make

You're in my head
You're in my heart
With you there
There is no art

Coming from me
Coming at all
I've gotten so tired
I just can't stand tall

Stand tall and take you
Take this pain
You are my writer's block
But to you it's a game

How long will she stand?
How long 'till she falls?
How long do I tease her?
Why is she standing tall?

I'm done with you
I'm done with these games
That kiss meant nothing
I feel so ashamed

We won't ever talk again
Or maybe we will
But one thing's for sure
My writer's block, I have killed.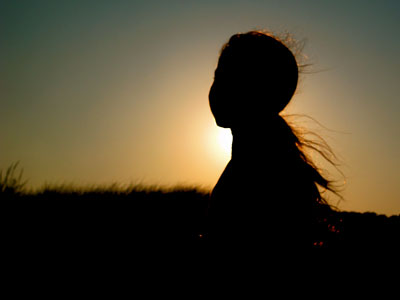 © Barrie T., Scarsdale, NY