True Findings of a Broken Heart
December 10, 2011
Nothing is what I am.
Nothing is what's is becoming of me
Wanting more everyday
But wanting nothing that passes my way
Selfish
Me?
No, just not wanting less of what I deserve ,
feeling like a I cant do nothing to stop what is around me
Trying harder and harder satisfies me for a awhile ,
Then he breaks my heart.
Leaving me to feeling like nothing.
Can it happen again
Yes hurt my brittle heart which was never stable
Never was and may never feel whole
Praying to god " Have you given
Up on me,"
Knowing he has something in store
But wanting not to feel like this Anymore
"I can't wait," you cry to him
" show me there is more to life then just hurt"
Nothing he replies.
So nothing is what I become.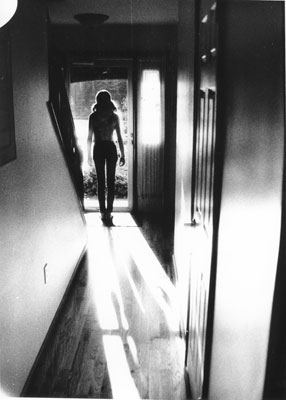 © Mike V., Morgantown, PA