Friends
December 3, 2011
My friends arn't like yours.
They're one of a kind.
They're really not like yours
Cause they're so hard to find.
My friends know me well
When I forget who I am
They remind me I'm me
And they don't give a d***.
They take all my flaws
Insecurity's and all.
And pick me back up
As soon as I fall.
They all know my weakness
For I am too kind
They show me the way
When I seem to be blind.
And when I'm alone
And think nobody cares
They come to my rescue
And wipe up my tears
My friends are my family
I am happy to say
The only ones I need
Are here with me today.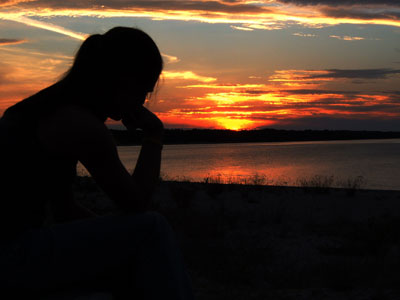 © Hilary L., Rogers City, MI