Not His Own
December 6, 2011
So sweet, although not perceived by the lips that uttered those words.
Carefully scripted and presented, the chain of events will
Ruefully change this relationship. Will one hear the last bird's
Enunciated note? Or neglect, kick aside, until
Words escape her lips. Competition cannot hold its own here.


Under huge burden does he carry himself along his way
Pondering the severed trust between him and his endeared.


Believing himself to be helpful, remarks and gives away,
Opens his feelings of "love" to one not his own,
Yearning for his own, maturing quite alone.


And although very apologetic, forgiveness is a might.
To watch buildings crumble is a glorious sight.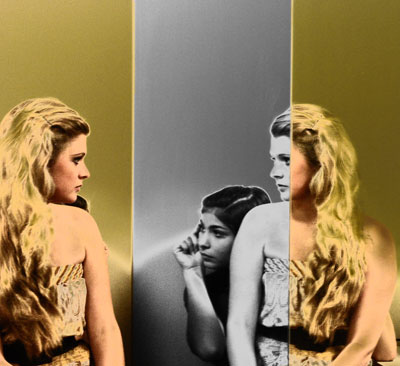 © Christian S., Jupiter, FL