A Dangerous Game:
December 6, 2011
Ashes to ashes our lives were burned away.
Flames and fires kept our fears at bay.
With ecstasy and pleasure the time flew bye.
Out of control, and we couldn't say why.
Was it a problem, or a trick of the eye?
We can't remember the last time we didn't lie.
With a needles prick, our slate's wiped clean.
Kaleidoscope eyes give life a new gleam.
Yet, all stories must come to an end.
Ours is a story that has no mend.
Try as we might, we never find the light.
Although grasping for the stars, we never do what is right.
Cause, with a needles prick the slate's wiped clean.
And, when it's not as it seems, life isn't as mean.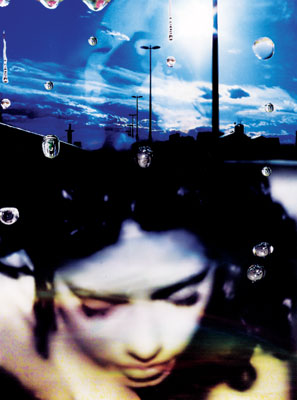 © Becky F., Sacramento, CA