Nightling Roots
December 5, 2011
The night enters through my mouth and
Nostrils, seeping into my body and chilling
My blood, replacing the warmth that leaves
As steam when I breathe. It shuts down my
Emotions, smothers my laughter, and
Leaves me waiting.
It does all this and yet
I welcome it. Because it starts up the cogs
In my brain and sharpens my curiosity,
Leaving me waiting.
The night enters through my heart
And flows into my bloodstream, spilling on
Into my furthest extremities, tickling the tips
Of my fingers and toes. And the wind blows
Through my hair, and sweeps the back
Of my neck. And I just sit there because
It leaves me waiting.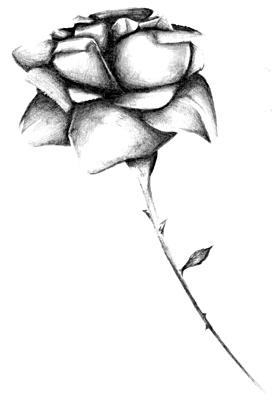 © Yisrawayl G., Philadelphia, PA