Pettifogger
November 23, 2011
"For me, a smatt'ring of that, you snool,
You ancephalous keeper,
And lickety-split,
With none of your wit,
Or a donnybrook'll get you deeper'."

"Well la-di-da, what folderal
Is spewing from your mouth?
I'll get your collop,
And more than a dollop,
I'm no yahoo from the south."

"What-ho a fuddy-duddy
And a might bit too bold for me
Bah, oocephalus,
Your words are malice,
By dusk, you'll be a gaberlunzie."

"A threat, I see, has crossed our paths,
You'll get the hoosegaw, yet
No hocus-pocus,
But more of focus,
Till wabbit comes ill met."

And starting that day,
They fought until May,
When the panacea came
They each talked their blather
But neither would rather
Give up argle-bargle for shame.
No indignity, said,
Would disgrace their head
So they gonzoogled with much billingsgate
They ended up gone
And when light came at dawn
They'd brawled till their madness was sate.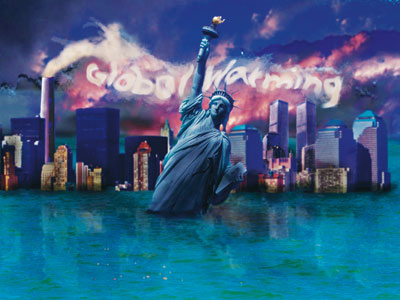 © Caleb W., Newton, MA