The Angels
December 1, 2011
Ah, such beauty seen
here in the land of the dead.
But unto which you shall be keen
to forever keep ahead.
Run, Run! never pause.
You cannot catch your breath,
for if you do
the darkness claws,
shall rip away your death.
Keep your silence,
close your eyes.
Pease suppress your smile.
For if you don't,
you'll never die;
for we control the dial.
Good company
we never keep
yet, you choose to stay.
While those above
cry and weep,
and in the tomb you lay.
We are those,
whom never sleep.
We live and breathe the night.
We are those whom deamons keep,
to fill you all with fright.
Slowly, slowly.
You too shall see.
When the time is right,
condensed in all this careless glee
in the midst of winter's bite.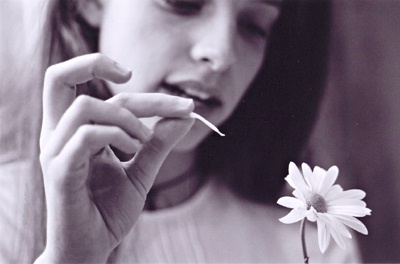 © Emily B., Houston, TX