If Water Ran Out Purple
November 27, 2011
If water ran out purple,
And banks were for baboons,
I'd ride upon my cherry horse,
And look for lovely tunes.

If cacti were a fuzzy bush,
And kittens were maroon,
I'd swing down through the duckling geese,
And look like a buffoon.

If orange was a Danish tree,
And gloves were flowered drums,
Then sun would be no fun for me,
And I'd scour the skyline for crumbs.

If happy was a thing to hold,
And dragons sang sweet songs,
I'd sail a ship across the clouds,
And look down at all the wrongs.

If warlocks were a bad disease,
And daffodils liked to clap,
Lions would cower in front of glass,
And cheese would have a flap.

If Simon said "stop listening",
And rope held up the roses,
We'd run away another day,
And kiss the ocean's noses.

If the world were made of raindrops,
And mud was always clean,
The sun would set and rise again,
Because sad can never be seen.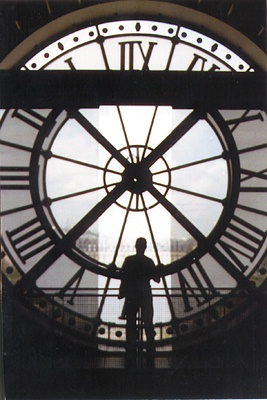 © Kelly G., Norwell, MA