Repented
November 19, 2011
I'm scared,
I'm scared of what instore.
I'm afraid of what will happen,
When I look behind this door.

These things have been chasing me,
chasing me for so long.
I'm starting to get tired,
I'm starting to feel wrong.

My body begins to shake,
My mind is playing tricks.
I'm seeing things that aren't there,
My time begins to tick.

They're catching up, getting close.
I think I hear them now.
I look around the corner,
but there nowhere to be found.

I slowly turn back,
to go the way I came.
But there they are standing,
ready to put me to shame.

I know I shouldn't have done it,
I shouldn't have kept it in.
I should have repented,
and not hidden my sin.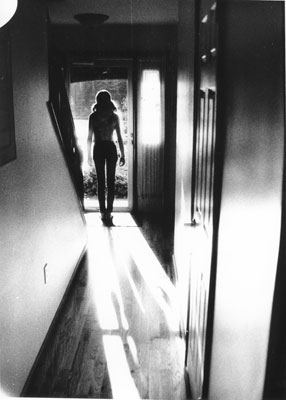 © Mike V., Morgantown, PA