It's Just Me
November 29, 2011
Me, I am me
No one else can be me,If only I could feel free,
Free to be me.
If people would choose to see,
What I could be,
Maybe I would be free.

You, you are you,
That's very true.
But, me, I am me,
If they would let me be.
Can't you see?
The Strengths in me?
I could paint the sea,
Even a tree.
Just so you could see,
the strengths in me.

Sometimes I want to be cold,
Instead of being controlled.
They see me as a silhouette,
A silhouette of a mold.
They say I can be foretold.
Even though they can't see through this mold.
This mold that wants to be left alone.
But, eagerly wants to be known.
Wants to be known with ALL things shown.

Once again,me, I am me.
You,you are you.
But,who,Who are YOU?

Me,I am known for only what they let be shown.
Maybe they see me as a clown,
A clown with nothing but a frown.

But,me, I see me as,hungry,
Not hungry for food,
Hungry for realization.

I just want to be captured,
Like a picture perfect moment.
Not fractured,
Let me,be me,
So you could see,
The strengths in me.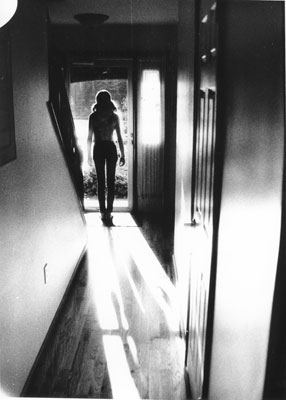 © Mike V., Morgantown, PA