So Easy
November 29, 2011
So easily a fragile life,
Can be taken by the silver knife.
So easily blood can flow,
just as easily as the wind can blow

So easily hatred and dread
can make a knife tip red.
So easy you can lose hope and all
and take a dying fall.

So easy your life can be twisted
all because what others insisted.
So easy you die,
all because of someone else's lie.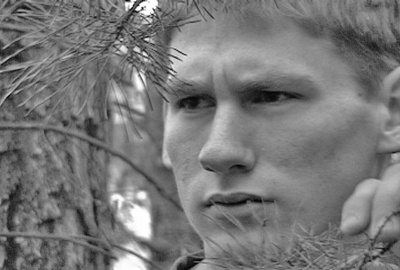 © Philip L., Westminster, SC