Who Is This Man?
November 29, 2011
Who is this man with weary feet,
And a heart with a so imperfect beat?
Tell me is it Him,
That to some shines a light so dim!

Who is this man that walks this way,
Is ti He who I've ignored to this day?!
Why does He call my name?
Tell me way do I feel like a shame?!

Who is this man with bleeding hands?
Why can I no longer stand!
I fall to my feet,
In a loud sobbing weep.

Oh it's Him!
That light that once was so dim,
No shines so bright,
That is lights the darkest night!

He said to me,
"Daughter come with me,
No longer will you wait!
So come with me to the golden gate."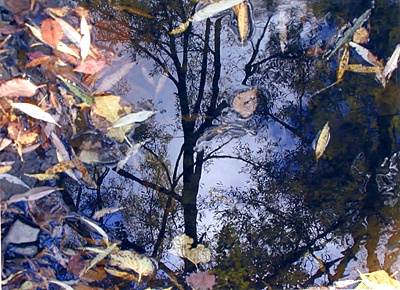 © Alex B., Rome, NY