Honesty & Sincerity: Rephaim
November 28, 2011
I can never understand
why I am always drawn
to the evil people in the
books.
In this case the "bird-like"
person named
Rephaim.
As I read about him
my heart feels for him,
I want his wings
to wrap around me
making me feel protected
even though I know
he is the favorite son
of a fallen angel.
He has killed.
He hates humans
but yet he falls
in love with a human
He has a choice.
Join his father
or defy him by being
with her
when he killed a
much loved professor
I don't cower and hide
I don't push him away
or label him as an evil person
I love him even more
knowing he was wrong
I still could feel the
spark of good in his heart
I feel I am always right
for loving the
bad, dark, evil people
In the stories.
Rephaim may be
a distrusting, evil
"bird-like" creature
of the darkness, but
I will never stop loving him
and knowing that there is good
in his dark covered soul.
I still feel there is
love in him somewhere
chained up and ready
to fight.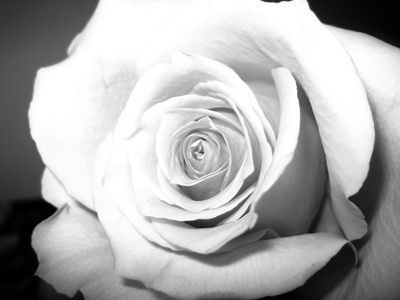 © Kimberly C., Houston, TX