Dance
November 22, 2011
One day in September,
Oh yes I remember.
I met this fellow who took me by surprise.
We were followed by spies,
But he stole my kisses as a prize.
In the mornings we said our goodbyes,
I never thought i'd see him again.

My mother exploded,
Rumors flew that he was loaded,
With all sorts of lies, and crimes.
Days went on that I never spoke to him.
What do you say to a boy who you barely just met,
that everyone was willing to bet,
was nothing more then a threat,
But has been on your mind for days on end?

I gave in,
where do i even begin?
We snuck around so we could hold each other close,
and take off all our clothes,
even if we froze.
Now i feel so exposed,
Like he knows just the right dose,
that takes me under.

now i see how easy is the choice,
to choose which voice,
Id rather hear call my name,
To tell me 'i love you the same'.
He's my bad romance,
thats got me in a trance,
and taking a chance,
at a love that could tear me down, or take me for a dance.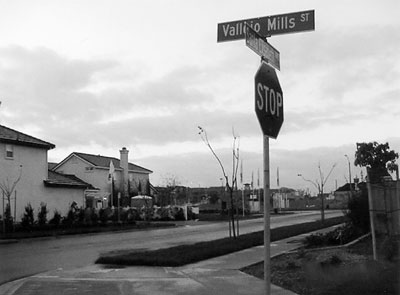 © Anthony Q., Chula Vista, CA