For Katherine
November 21, 2011
Such sorrow
This nameless life,
Filled with sorrow
And terrible strife.
The angels and heavens
Cannot compare,
To the beauty; the light
Of her soft golden hair.
The innocence
In her child like grin
Makes me weep,
For future's sin.
But a greater tragedy sets,
To think for a second
That her end is near met.
How many tears shall fall?
To wonder if,
She could be lost at all?
So many things left unsaid
If by chance,
She wound up dead.
So please listen Katherine dear,
In this life
You'll shed many tears.
The seas will boil
The sun will set,
Friends unloyal
And despair met.
The moon shall kiss the earth
Goodnight,
As the clouds
End all of our life.
So my katherine,
Please understand.
That this life,
Is but a grain of sand.
And then right quick
You'll see your demise,
When you scream
At hell's arise.
Crying, welping
At all of this pain.
There is no mercy
For the vain.
Look up into the summer sky,
As it does turn crimson.
For there you'll see,
That the truth is a lie;
And no one will ever listen.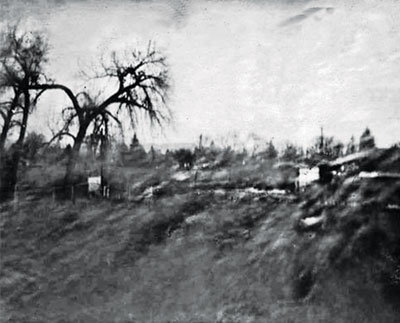 © Matt P., Monte Vista, CO