The Subway
MAG
November 26, 2011
Hands cracked, borrowed, blue grip the metal pole.
Pneumatic hiss, doors are closed, inertia takes its toll.

Long face, tired eyes silently cast around.
Stuffed mitts, bloated coats, rattling track the only sound.

Gradual nods and paper news folded at the crease,
Stirring babe and business ties, music tapping does not cease.

Love and distant thoughts cloud the window pane,
Then motion comes to a stop and the process begins again.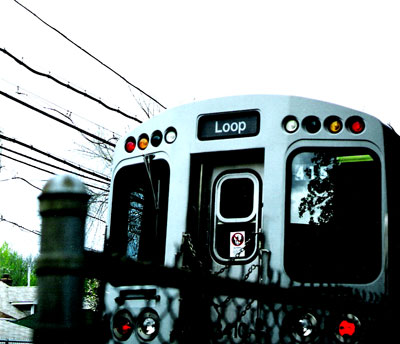 © Alyssa V., Chicago, IL