Hiding My Heart
November 26, 2011
You.
There you are, standing there.
Do I have a prayer?
You walk away, denying me,
But I am here.

Me.
There I am, wondering
If you might like me.
You seem nice.
You might be.
I hide my heart from you.

You.
Pursuing slowly, but surely.
I wished you would.
It was a secret of mine.
I put on my armor to protect my heart.

Me.
I walk a little closer,
And you grab my heart.
My tender, beating heart.
I try to grab it.
No, it's gone.

You.
You smile slyly as you crumble up my wasted heart.
You shove it at me maliciously.
"I had no need for this."

Me.
I hold my crumbled, beaten heart.
I cry.
I wish.
I ask, "Why?"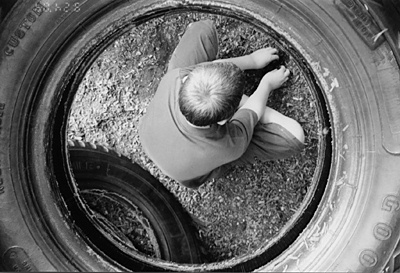 © Andrew S., Pompton Plains, NJ