Firm and Undaunted
November 26, 2011
The love and compassion that will mend you back together,
make you feel weightless, as light as a feather,
forget all the fears that bind you to th ground,
for as long as you love, you can't come unwound.
The people who love you don't forgive and forget,
they forgive you and love you and won't stop yet.
you hold each other here,
for you, my dear,
i'll love you forever,
together or never
in this place of love and compassion that is forever unwanted,
it will stand on it's lonesome, firm and undaunted.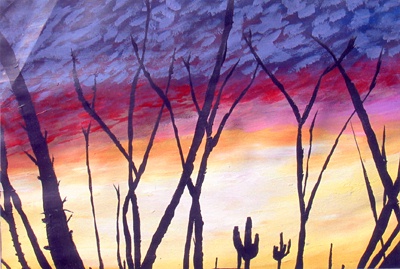 © Kassia C., Phoenix, AZ