Battle of Strength
November 25, 2011
The first day you left her cold and lonely

You came striding back " bae what i promised was bologne."

She just froze there and stared, but you left her in your dust

You couldnt help what wasn't meant to be, all you had was lust

She didnt feel like throwing a fit

From then on she felt all you did was hit

She looks around all the faces

Then in shame she bends to tie her laces

She gave it all her might

But all you did was fight

Then in the dead of silence

It turned and grew into violence

Things felt wild and crazy

She fell with such force everything turned hazy

She sat asking " how did i not see what was going to happen to me?"

Scars and bruises mark her now but at least she is free

From day one you called her "Hun"

Even though the amount of love you had equaled zero to none

She was a person who was passive

But you were far too agressive

Guess it didnt take long when you stole her life

The world got revenge through your chest with a knife

Her soul grows tall to this day

I miss those times we would run and play

You knew you had her in the palm of your hand

Still you kicked her when she couldnt stand

Heads bow at her funeral in hopes to get stronger

We all reach a point when we dont have to wait longer.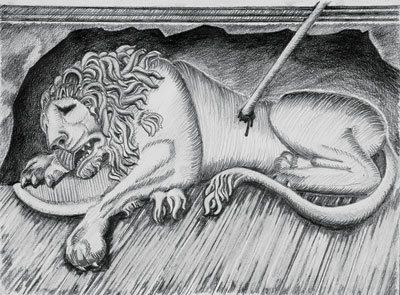 © Nick C., Boca Raton, FL