Gravity
November 25, 2011
It is a quiet life,
One that comes and fades away.

There is a dead moth,
With its wings spread out beneath.

This is a tired smile,
that I've faked without guilt.

I think I'm caving in,
But I just cannot feign concern.

She's just another girl,
Wonder why she's creeping in.

It is an empty night,
Both outside and within.

I know how things work
Gravity gives up on me too,

With all my expectations
Rolling out into space.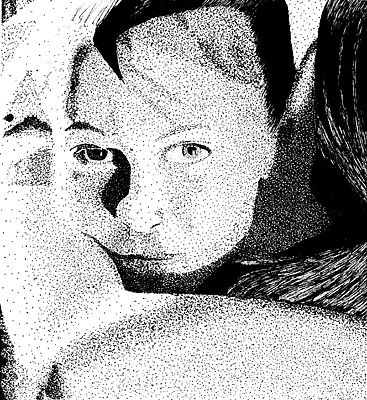 © Abby V., Cowdrey, CO