Done!
November 27, 2011
Why must you test me?
Must you push?
You pulled me around like a doll, I sat and waited.
I took it all,
You were mine…
I thought I loved you.
I waited and waited, would have waited forever…
Then I met him.
I was finished, I quit, I ended the circling of the lap dog I was.
Now once I'm gone you ask for me again?
Why?!
What kind of nerve does it take?
To sit and play with your food for so long and once you lose it you come crawling back as if it was nothing?
You were rude and vile,
You expect me to forget?
A KISS?! NO WAY!
I sat there, I waited.
I am your doll no more.
I'm taken, like a doll pulled off the shelf
I'm owned, I'm safe, I'm off the market go away.
Those feeling I once had for you have gone and left me.
I saw his face and like a drop of water in the desert those feelings disappeared.
He's with me now, forevermore,
I'll never be your toy again.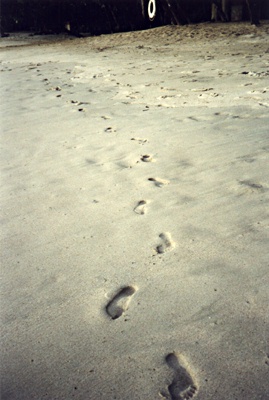 © April W., Rogersville, MO