Born From You
November 26, 2011
The discrimination and hate deteriorated my soul.
Your bitter heart made you so cruel.
You made me deficient in my own judgment.
You made me a tool.

An I am the one who has to apologize.
For unknowingly your eyes could hypnotize.
Now I sit all alone, broken hearted and realize.

I can now clearly see what my own actions brought for me.

I wish I could take my self apart.
Just so I could discard the pieces of memories that broke my mended heart.

If only I could awake to a new day.
An start anew.
I dislike you.
For what you've done is unforgivable.
Yet I could never bring myself to hate nor love you.
Some how I can steel vividly remember you.
I remember everything about you.
Even thought I was only three or two.

Your in my nightmares.
In my thoughts.
I hope that you see all the pain that you have brought.

From you I was born.
Yet I well never call you my mother nor my father.
I well never say that I am you daughter.

You let me start to die.
You didn't really care.
An if you say that you ever did then your only lying to yourself.

Because of you I was a failure to thrive.
Yet because of you I am steel alive.
I wish God wouldn't have let me survive.

Because of you I am blessed with a great life.
A life I don't deserve.
A life that I know was never meant for me.
Because of you I never know the right things to do.
I wish I was never a aspiring of you.
An for that I will always dislike you.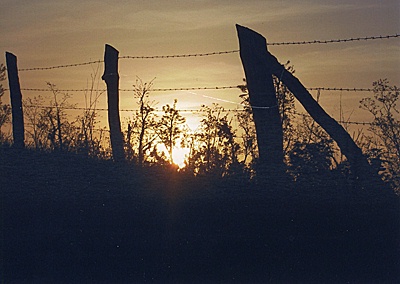 © Michael T., Letart, WV