I am Me
November 16, 2011
I am me.
Simple and classified not!
Not she.
Not her.
Just me.

I am me,
not you.
I don"t understand how you cannot see.
yes, you are raising me, but I'll always be me.

i am me.
I don't want o be anyone else.
Open your eyes!
See not my imperfections,
but me.

I am me.
You can't change that.
Yes, I am gay,
but you should love me no less because, I am me.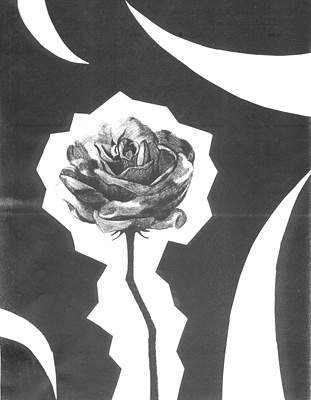 © Jeanette M., Phoenix, AZ