Music
November 18, 2011
It flies down the hills and through the valleys it weaves,
Leaving its mark as it goes,
It's heard in the wind, when it hops through the leaves,
How quickly its melody flows.

But then, of a sudden, it begins to unwind,
And slowly it starts a descent;
It swoops and glides in the listener's mind, as it slowly heads toward the end.

Wait! In a twinkle, it's back in a rush,
Soaring and leaping around;
It sounds like the crickets night orchestra,
It's there to fill all with its sound.

And then, with a final note of farewell,
It slowly fades away, and then it's gone;
But it's always there, deep down in the soul,
For it has touched everyone.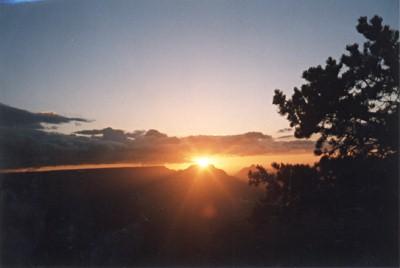 © Amanda T., Scituate, MA